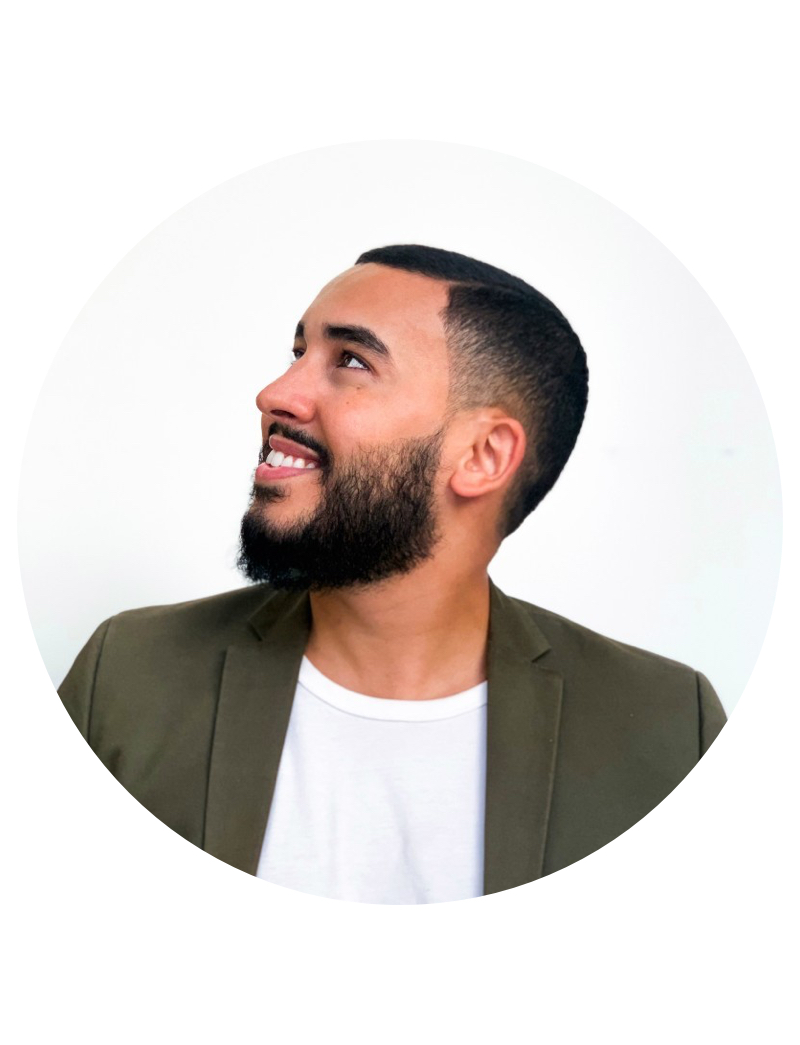 Hi, I'm Amin
I'm a Product Design Lead with over 8 years of experience working in multiple industries such as e-commerce, banking, health insurance, social media, advertising, events, and more.
I help organizations build useful yet delightful digital products with a unified and systemized visual language and backed by foundational design principles.
Throughout my career, I had the opportunity to participate in designing award-winning products such as InstaShop, Emirates NBD, Emirates Islamic, E20., Bayzat, Mybox, and Booklava.
At InstaShop, a leading online grocery platform in the Middle East and North Africa, I led the redesign of the entire product ecosystem while creating a multi-product design system.
At the Emirates NBD, the leading bank in the Middle East, I led the redesign of Emirates NBD and Emirates Islamic mobile and desktop products, collaborated in envisioning the E20. app and built a multi-brand design system.